Location
Tim's Garage
901 Avenida 25 de Abril
2750-642 Cascais
Portugal
Welcome to BE-BRAVE 2022! The monthly networking event that showcases innovative start-ups and influential guest speakers.
About this event
Following on from a jam packed event in February, the BE-BRAVE team invites you to the next pitch and networking event.
Join us on Thursday 31 March, 5-7pm for another BE-BRAVE event. Seats are limited so RSVP to ensure your spot.
AGENDA
Guest speaker: Miguel Damas, MD, CEO & Clinical Director @ Dra Cristina Sales, Functional Medicine
Social networking event hosted by Tim Vieira and Terry Hamill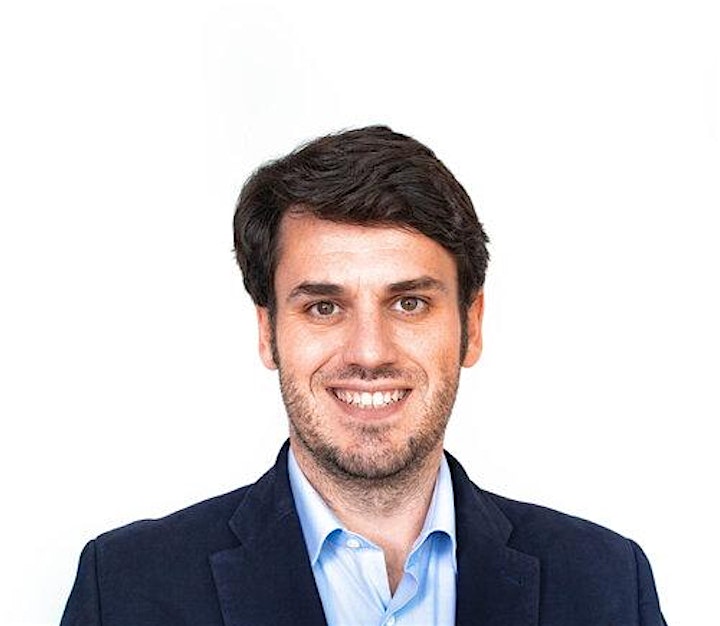 Miguel Damas, MD, CEO & Clinical Director @ Dra Cristina Sales, Functional Medicine
His mission is clear: making sure the body never limits what anyone can achieve in life. By combining his training as a board-certified medical doctor and in sports medicine with his passion for nutrition, psychology and health-tech, he is in the fore-front of healthcare's revolution, implementing precision and personalized strategies to help the people, the athletes, the teams and the corporations that work with him.
You don't want to miss his presentation on Biohacking Peak Performance -
"How optimizing human performance can help high-achievers, leaders and entrepreneurs succeed"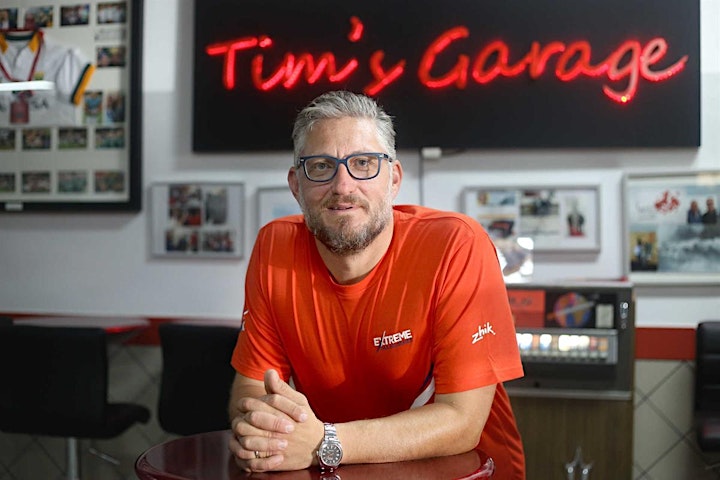 Tim Vieira was born July 18 of 1975, in Johannesburg, South Africa. He joined the Management/Administration of Business course at UNISA, dropping out to build his own business in 1993. Tim established one of the first independent microbreweries in South Africa. Later, he joined the Executive Program at Chicago BOOTH School in London.
Tim's interest in business has always been diverse. With Media opportunities in mind, Tim moved to Angola with his wife in 2001. Together with his partners Nuno Traguedo and Odair Peres, Tim built Special Edition Holding, one of the largest media groups in Angola. He employed more than 400 people and owned and operated some of the most important outdoor billboard operators, events equipment rentals, brand activations, digital printing, and media planning companies. He has also owned companies in Mozambique and still has focuses in Ghana.
In 2015, he became known by the Portuguese public after his participation in the first season of Shark Tank Portugal. Today, Tim is the CEO of Brave Generation Academy and holds other investments in agriculture, global education, services, IT, human resources, cinema production, real estate, energy and tourism.
He is a true lover of sports; he is an honorary legend of South African Rugby. Tim is passionate about connecting with and assisting entrepreneurs and loves attracting investment and talent to Portugal. He strongly believes that Portugal, with the right investment and vision, can truly offer a world-class lifestyle and opportunities to supply the world.
Tim is the Founder CEO of Brave Generation Academy (BGA). Started in 2020, Brave Generation Academy provides an online curriculum recognized by the world´s leading universities as the gold standard of international education.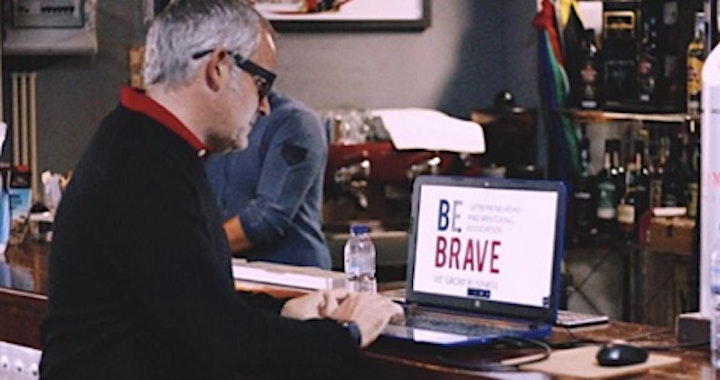 Terry is an expert in Education, Leadership & Human Potential. He is a visionary and entrepreneur with 30 years' experience in business leadership. Skilled in scaling and growth. A global super-connector has the ability to attract, engage and collaborate with a diverse range of people. Terry is the master franchisor for BNI Portugal with annual sales of €140m.
Terry is an effective motivational communicator who has a flair for public speaking. Sought-after as an inspiring speaker, has given keynote talks in Asia, North and South America, Europa, Australia and Africa. He is passionate about education and entrepreneurship and is a professor at NOVA SBE, teaching master students how to build their networking skills.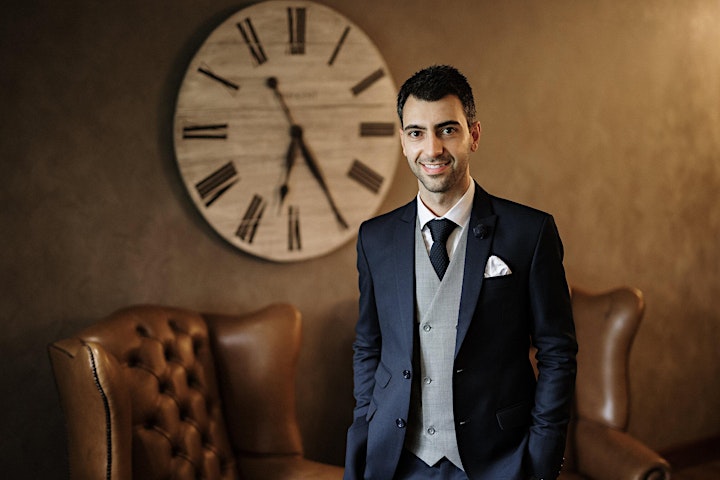 Miguel Tavares completed a BCom Finance (Hons) at the University of Pretoria (South Africa) and went on to study further at the Graduate School of Business, University of Cape Town specialising in real estate development.
In 2013 Miguel began his career in real estate when he joined one of the largest private real estate funds in South Africa and by 2017 he was managing and growing a portfolio valued at several hundred million €. Miguel represented the fund as a director and board member on a number of external organisations and was part of the team which took the fund to the UK to diversify its real estate exposure internationally.
In 2020 Miguel moved to Portugal newly married and has since been consulting on special projects in South Africa, overseeing the UK portfolio and managing his business affairs in Portugal.
Miguel is proud to be a part of the Be-Brave team and looks forward to meeting, helping and learning from BRAVE entrepreneurs.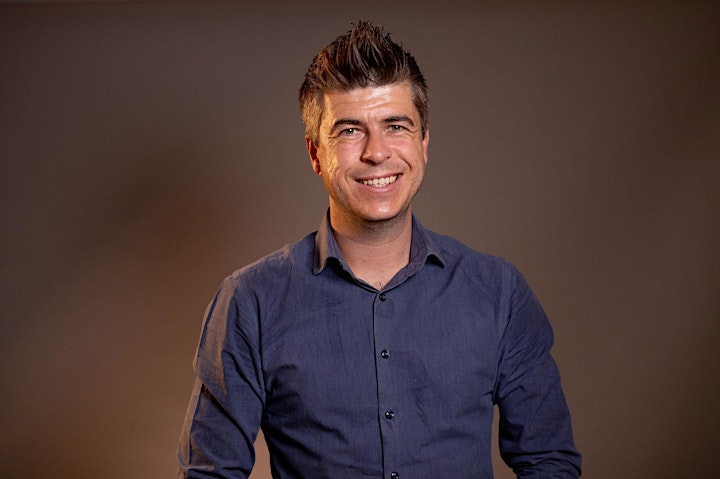 Mike is the CEO and Founder of Flock, an online Eventing Platform that makes it easy to build websites, mobile apps and engagement tools – without any coding experience required.
He has been an entrepreneur from a young age and started his first events business whilst obtaining a BCom Degree. Mike has experience in all areas of business having managed multiple teams across operations, business development and sales, software development, marketing and customer support.
He founded Flock in 2013 which has assisted over 400 customers across 36 countries in numerous industries including IT, Finance, Tourism, and Pharmaceutical, amongst others.
Mike is part of the board at the Johannesburg Chapter of EOA (Entrepreneurs' Organisation), a high-quality support network of 14,000+ like-minded leaders across 61 countries who help entrepreneurs achieve their full potential through the power of life-enhancing connections, shared experiences and collaborative learning
Mike loves events and technology, but when he is not at his desk you can find him at his turntables mixing and producing music, tinkering with virtual reality and taking a break in nature by hiking and discovering new trails.
Mike is excited to be part of the Be-Brave team to help connect entrepreneurs and like-minded people to expand their network and learn from each other.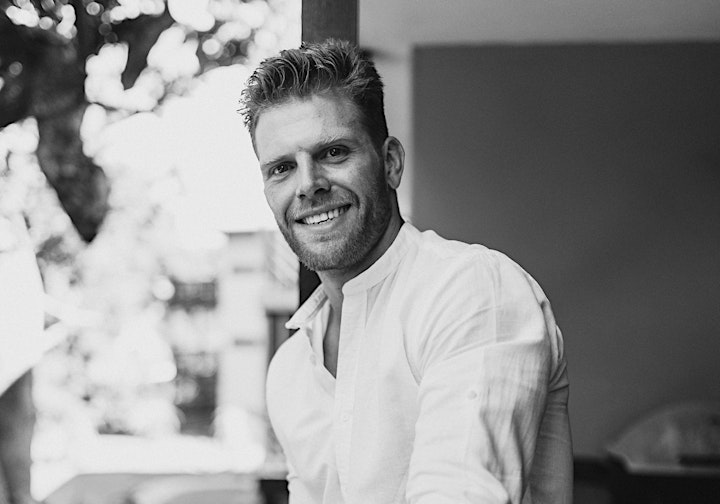 Mic has experience in Design, Sales, Management, and Team Leadership, with a Bachelors of Technology Industrial Design from the University of Johannesburg, in South Africa.
Experiential design, by working closely with clients or within certain environments, formulates his design thinking process. Bringing the needs, applications, and functions of the design to the forefront in order to drive a realistic product outcome, based on quality, functionality, and aesthetics.
Presently, he own a company focusing in Product, Interior, and Spatial Design. Her runs day-to-day Operations, Design Development, Sales, and Client Management within the Residential, Commercial, and Hospitality environments.
As a passionate thinker and creator, he possess wide ranging interests from Design, Nature, Art, Culture, Strategy, Philosophy, and History, to name a few. His creative and logical thinking, with a hands-on approach, allows his abilities to flourish in all things made for, and desired by, Humankind.