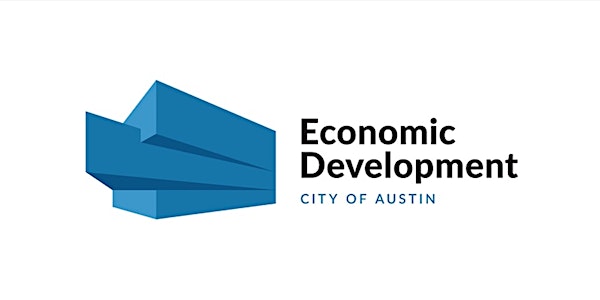 Basic Bookkeeping for Small Business
This 3-hour virtual session will cover the basics of bookkeeping, and implementing workflows and systems to help you get organized.
Refund Policy
Refunds up to 1 day before event
About this event
You have receipts everywhere and keep forgetting to track your mileage. You know the numbers are important and words like P&L statements, payroll, and taxes keep swirling in your head but you are feeling a little overwhelmed. This three-hour virtual session will cover the basics of bookkeeping for small businesses, helping you implement workflows and systems that will take you from overwhelmed to organized. No more forgetting to submit receipts or wondering if you'll have enough money to cover payroll: after this session, you'll know what you need to do so you can have all the numbers at your fingertips. And the goal is to avoid overwhelm. You don't have to be good with numbers to manage your books. Even if you are going to hire a professional, you'll want this overview to know you're able to review their work with confidence.
During class, there will be plenty of time for Q&A, and you'll receive a workbook to use and take notes in. By the time you leave, you'll be ready to tackle your bookkeeping with gusto! Plus, all participants will leave with a toolkit of resources, including templates, worksheets, and helpful links. Small business owners are encouraged to send key employees if they are unable to attend themselves
The City of Austin is committed to compliance with the Americans with Disabilities Act. Reasonable modifications and equal access to communications will be provided upon request - including translation and interpretation services. For assistance, please contact the Economic Development Department at 512-974-7819. The City receives and accepts Video Relay Service (VRS) calls from people who are Deaf or hard-of-hearing through Relay Texas 7-1-1.
What To Expect: This is a virtual class using Zoom meetings. Participants will be able to speak and interact with the instructor and others, as if in a live, in-person session. There will be ample time for Q&A at the end, but we also have plenty of group discussions planned during the session as well. There will be two ten-minute breaks to allow for checking your email, grabbing a cup of coffee, etc.
Course Materials:
All participants will receive a follow-along workbook to take notes, follow instructions, and complete exercises during the session.
Presentation slides and exercises will be provided to all participants.
Participants will also get a free toolkit - a collection of templates, forms, worksheets, and other resources that will be made available at the end of the class.

Joana Linares will be the instructor for this online class.
Joana is the founder and CEO of Enumerista. Recognizing the need for small business owners and startups to gain confidence in their finances, Joana launched Enumerista in 2019.
Integrity, honesty and transparency are among her core values along with strong professional ethics. She is a bookkeeping professional that genuinely cares, and on a mission to share information + help small business owners succeed. Her experience includes a combination of 5+ years of small business bookkeeping, Associates Degree in Accounting and over 10 years of corporate accounting support experience.