Location
Alumni Lounge Nova SBE
Campus de Carcavelos
2775-405 Carcavelos
Portugal
To have access to the event online - https://videoconf-colibri.zoom.us/j/86343352107
About this event
We are thrilled to invite you to the very first edition of Nova SBE x ESSEC alumni, a unique opportunity to foster new encounters and knowledge sharing between our two prestigious communities.
The event will start with a welcome sunset, followed by live talks about entrepreneurship in the cultural and creative industries in Portugal, and a rooftop cocktail. More details will be shared soon.
We could not think of a better place to meet than Nova SBE's campus, which offers a beautiful view of the ocean, and stands for innovation, diversity, and creativity.
About the Theme
Portugal has become home to many "creative" foreigners who were seeking reinvention and new adventures, as a result the sector is growing at a good pace. Thus, some experts and entrepreneurs will share their experience and point of view on this exciting topic.
About us
Nova SBE is the 1st Business School in Portugal and is part of the international CEMS alliance.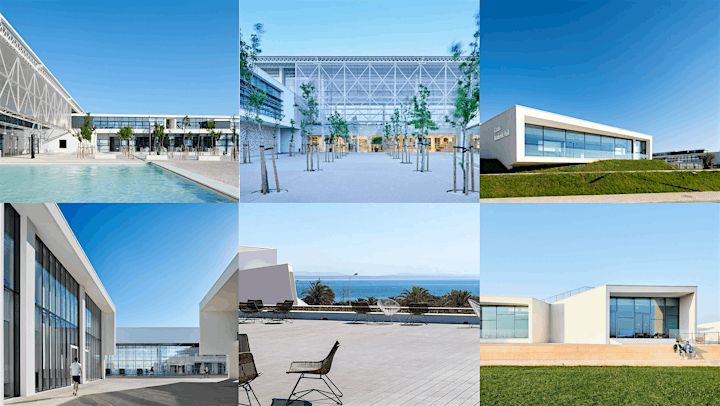 ESSEC Business school is the 6th best European business school and counts 47 500 alumni in France and 8 200 spread internationally.