A Workshop on SDGs | Católica Lisbon hub at The Great Wave
About this Event
What do Sustainable Development Goals (SDGs) mean for companies? What do we learn about the role of SDGs this year?
Join the Center for Responsible Business & Leadership at CATÓLICA-LISBON for an interactive workshop around the UN's Sustainable Development Goals, in which we invite Sustainability experts of BNP Paribas, IKEA and Global Compact to shed a light on what the SDG's mean for their companies.
The event has a maximum capacity of 40 attendees.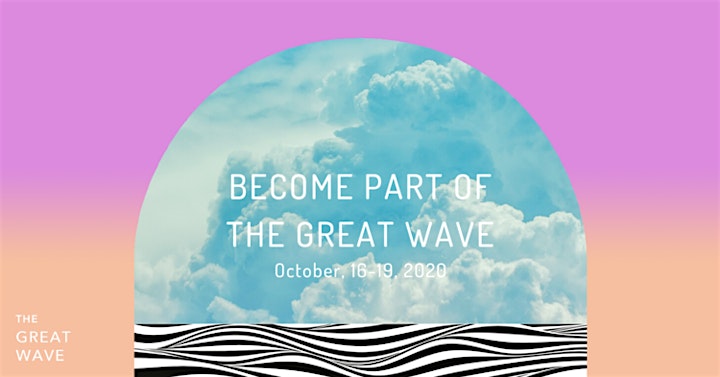 CATÓLICA-LISBON is a community partner of the House of Beautiful Business and The Great Wave, the first-of-its-kind virtual and in-person business festival that will connect thousands of people around the world to explore how we can work more beautifully, taking place October 16-19, 2020.
To reserve your spot, please get your The Great Wave pass and then sign up on this Eventbrite page for the hub. Due to limitations on crowd size, registration and admittance for hub events is first-come, first-served.
The Great Wave is a creation of the House of Beautiful Business, a global think tank and community to make humans more human and business more beautiful.
Any questions? Please email us at collaborate@thebusinessromanticsociety.com