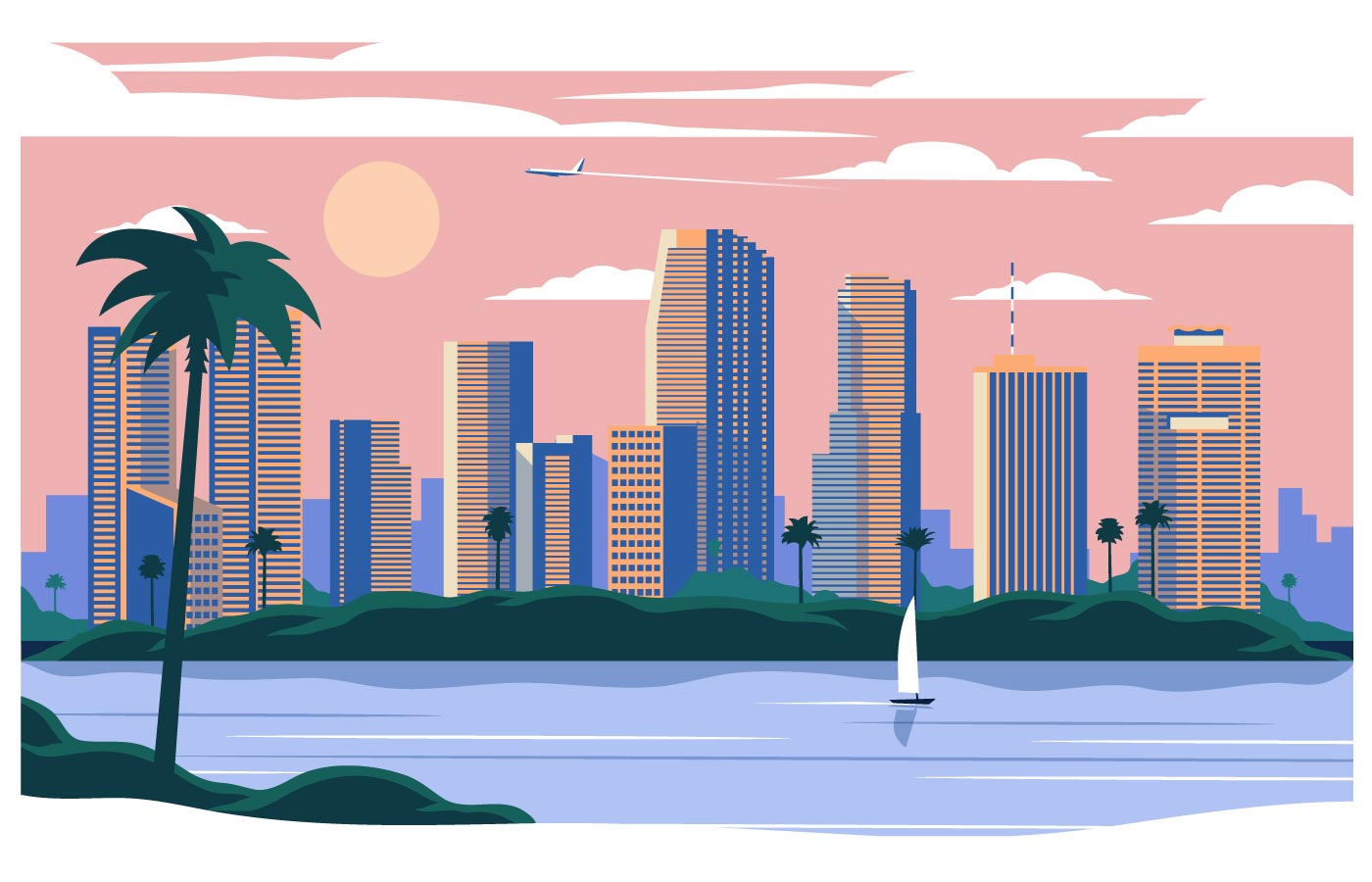 Coisas para fazer -
Miami
Miami é uma diversão contínua. Agarre num cafézinho e passeie pelos jardins do Vizcaya. Aprecie a arte em Wynwood Walls. Não deixe de visitar o museu da ciência e aquário The Frost. Visite a loja Sweat Records para comprar discos de vinil. Experimente a cerveja caseira e as caravanas de comida de rua ao som de música em North Beach Bandshell. Passeie e ande de bicicleta em Bill Baggs. Para ver os eventos, espreite abaixo.
These eight getaways are the perfect way to unwind, relax, and recharge in the post-holiday season.
Nicole Schnitzler

• 8 Jan
Who knew dry January could be so tasty?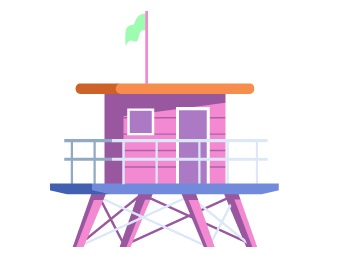 Eventos populares: Miami
Mana Wynwood Convention Center, Miami, FL
Miami Dade College - Wolfson Campus, Miami, FL
Adrienne Arsht Center for Performing Arts, Miami, FL
James L. Knight Center | Riverfront Hall, Miami, FL
Event Locations in Description, Miami, FL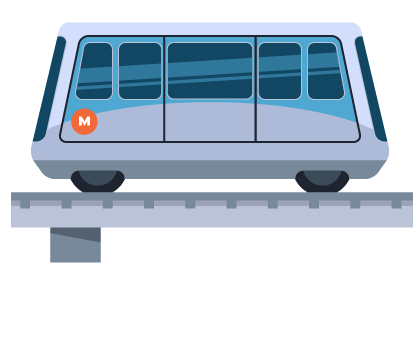 Magic City Casino, Miami, FL
A partir de 20,00 $ • em Eventbrite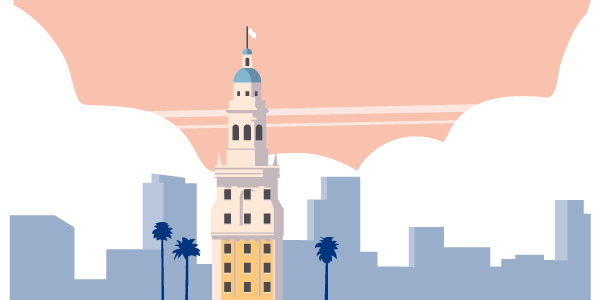 Últimos artigos
Let's get those New Year's resolutions in check.
Everything you need to keep your New Year's resolutions intact.
Garden Food & Bar, Miami, FL
ISLAND OF TAHITI, Miami, FL
A partir de 25,00 $ • em Eventbrite
550 NW 24th St, Miami, FL
A partir de 15,00 $ • em Eventbrite
2460 SW 23rd St, Miami, FL
A partir de 45,00 $ • em Eventbrite
EAST, Miami, 788 Brickell Plaza, Miami, FL
A partir de 60,00 $ • em Eventbrite
Eventos Negócios & Profissional
Ver mais
Grapeland Heights Park Community Center, Miami, FL
Adrienne Arsht Center for the Performing Arts, Miami, FL
A partir de 60,00 $ • em Eventbrite
Little Haiti Cultural Center Marketplace, Miami, FL
Barrio Mojito Bar & Lounge, Miami, FL
Soho Studios, Miami, FL
A partir de 100,00 $ • em Eventbrite
University of Miami, Miami, FL
Workshops 360, Miami, FL
A partir de 111,00 $ • em Eventbrite
Miami Marriott Biscayne Bay, Miami, FL
A partir de 325,00 $ • em Eventbrite
The Capital Grille, Miami, FL
A partir de 6,00 $ • em Eventbrite
Unity On the Bay, Miami, FL
A partir de 25,00 $ • em Eventbrite
Eventos Artes Performativas e Visuais
Ver mais
The Light Box at Goldman Warehouse, Miami, FL
A partir de 10,00 $ • em Eventbrite
Miami Hispanic Cultural Arts Center, Miami, FL
A partir de 66,22 $ • em Eventbrite
Magic City Casino, Miami, FL
A partir de 22,09 $ • em Eventbrite
Historic Virginia Key Beach Park, Key Biscayne, FL