Our favorite collections
Browse through some of the best collections in São Francisco hand picked by people who know the area best.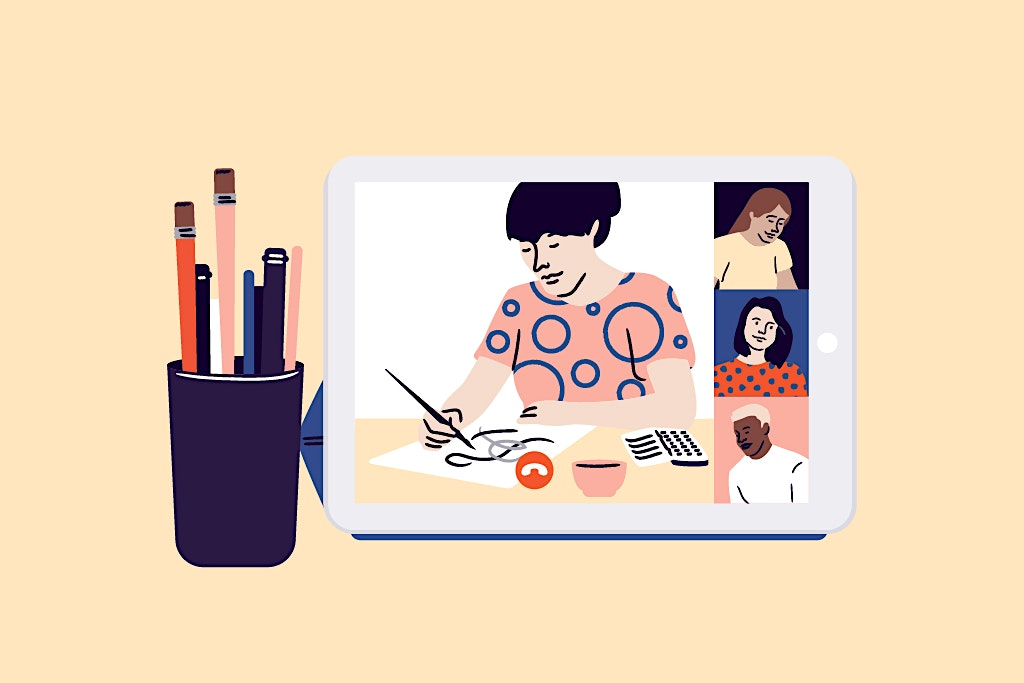 The Best Online Arts & Crafts Events To Bring Color Into Your Life
Being stuck at home means that you have more time to learn a new skill, polish old ones,or start a project you might finally be able to finish. Order some supplies online and get to work developing new skills and hobbies that will stay with you forever. You might even find a sense of community online, too.
View 32 Upcoming Events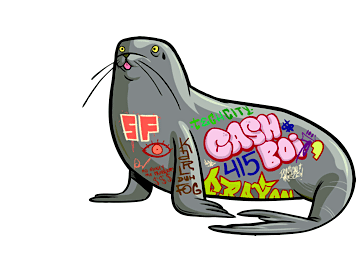 Artigos em destaque
The ultimate calendar of fun things to do in San Francisco today, this weekend, and beyond.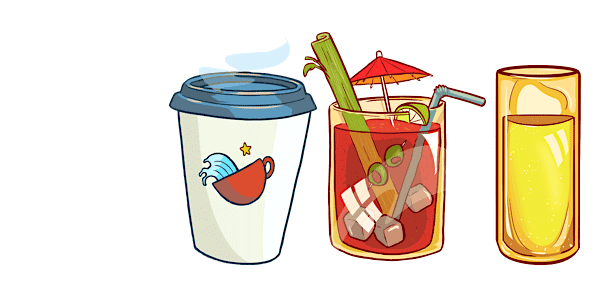 We're crouched on rubber mats, our legs apart, knees bent, and butts shaking as "Twerk" by City Girls and Cardi B blares through a set of speakers. A pulsing mass of nearly 100 women of all ages, shapes, and sizes, we're gathered together on a Sunday morning in a downtown Oakland event space with high […]
We're crouched on rubber mats, our legs apart, knees bent, and butts shaking as "Twerk" by City Girls and Cardi B blares through a set of speakers. A pulsing mass of nearly 100 women of all ages, shapes, and sizes, we're gathered together on a Sunday morning in a downtown Oakland event space with high […]
Don't ever miss a Juanita MORE! event. Follow her here for new event updates. It's 11pm and the party is in full swing. The crowd at the Powerhouse, a longtime leather bar in SoMa, is relaxed, mixed in every sense of the word, and gorgeous. The music is halfway between a 1970s disco and a […]
The San Francisco Pride Parade and Celebration at the end of June every year is an amazing way to commemorate the LGBTQIA+ heritage, celebrate its community, and educate the world. It's also one of the most fun weekends of the year as the city comes alive with parties and events thrown by people who want […]