As nossas coleções favoritas
Veja algumas das melhores coleções em Melbourne escolhidas por quem conhece bem a cidade.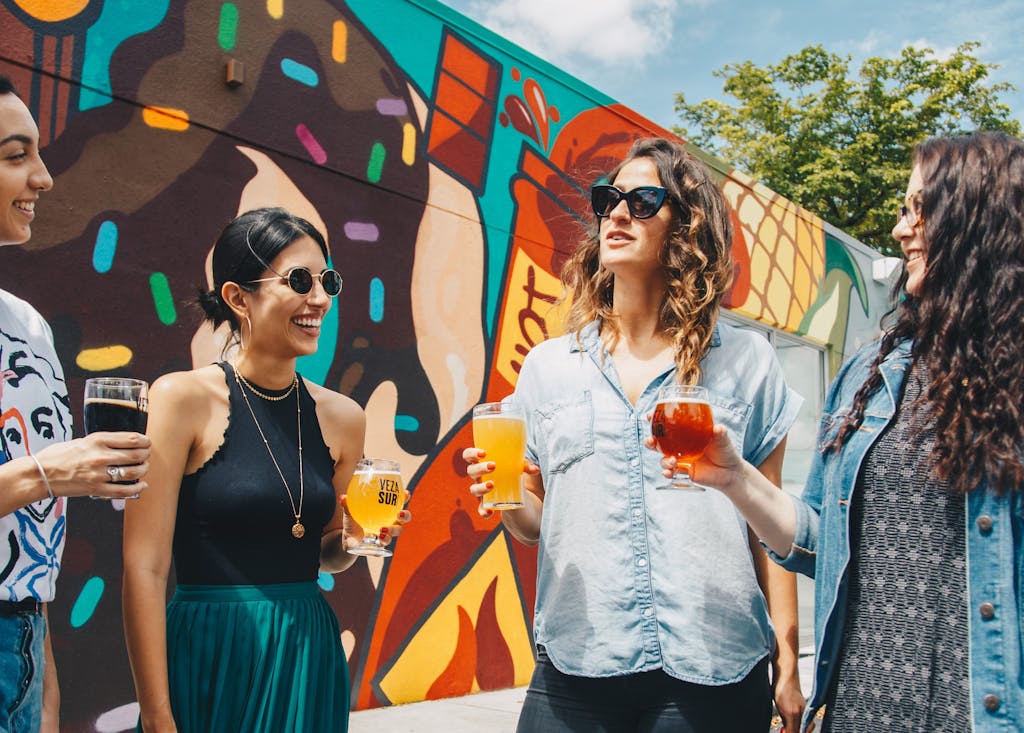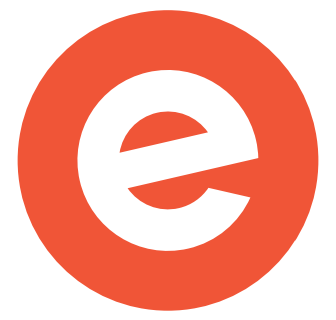 Made for Melbourne Food & Drink Lovers
Fancy a tipple? Need a bite to eat? Explore our collection of food & drink experiences, from hands-on cooking classes to a palooza of pinot, we've got you covered.
Ver 18 eventos futuros
Sáb, Out 19, 2:00pm
Golden Square Car Park, Melbourne, VIC
Qui, Out 31, 6:00pm
EPICURE at Melbourne Town Hall, Melbourne, VIC
Ter, Dez 31, 6:00pm
Riva St Kilda, St Kilda, VIC
Sáb, Fev 15, 2:00pm
MELBOURNE - Riva St Kilda, Elwood, VIC
Qua, Out 16, 7:00pm
Chin Chin Events, Melbourne, VIC
Qui, Out 17, 6:30pm
The French Brasserie, Melbourne, VIC
Qui, Out 17, 6:45pm
The French Brasserie, Melbourne, VIC
Eventos School Holiday Activities
Ver mais
Qui, Out 17, 1:00pm
Level 3 Lounge Area , Melbourne, VIC
Gratuito
Sáb, Out 19, 12:30pm + mais 1 evento
Melbourne CBD, Melbourne, VIC
Qua, Out 23, 3:00pm
Higgins Theatrette, Centre for Learning and Leadership. Melbourne Grammar School, Melbourne, VIC
Gratuito
Ter, Out 29, 10:00am
Conference Centre, State Library Victoria, Melbourne, VIC
Gratuito
Sex, Dez 20, 9:00am
Melbourne, Melbourne, VIC
Seg, Jan 13, 10:00am
The Masters Institute of Creative Education, Melbourne, VIC
Sex, Mar 20, 9:00am
Melbourne, Melbourne, VIC
Eventos Negócios & Profissional
Ver mais
Sex, Out 25, 9:00am
RACV City Club, Melbourne, VIC
Qui, Nov 7, 12:30pm
Herbert Smith Freehills (Melbourne), Melbourne, VIC
Gratuito
Sáb, Nov 23, 8:45am
Batmans Hill On Collins, Melbourne, Vic
Qua, Mar 18, 9:00am
Melbourne Marriott Hotel, Melbourne, VIC
Qua, Out 16, 6:00pm
The Grand Ballroom - The Royce Hotel, Melbourne, VIC
Qua, Out 16, 7:30pm
Mount Scopus College, St Kilda East, VIC
Gratuito
Sáb, Out 19, 10:30am
Various - Northcote/Coburg North, VIC
Qui, Out 24, 8:30am
Melbourne Cricket Ground, Melbourne, VIC
Gratuito